Previously published in the Proteus May 2016 Newsletter
After a series of referrals and one phone call, Tylar H. contacted the Proteus Inc. office in Kokomo, Indiana. He was unsure if Proteus could help him, but was willing to take the chance.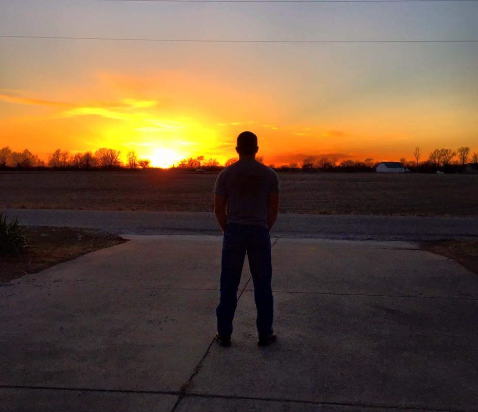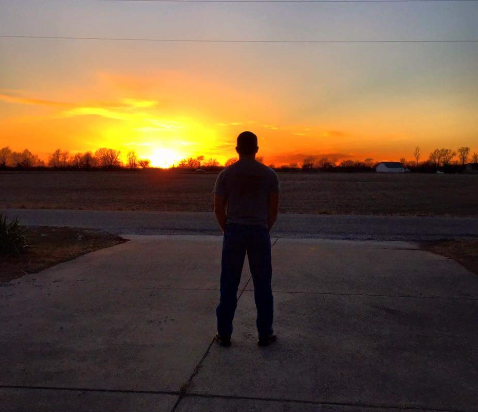 He had graduated from Ivy Tech Community College with a degree in Criminal Justice and was starting his journey to the Indiana State Police Academy. The fact that he speaks three languages, graduated Ivy Tech with honors, and was a member of Phi Theta Kappa was incredible when you consider he was working and volunteering in the community while attending school. His hard work in high school, college, and volunteer work had finally paid off. He was achieving a goal he had set many years ago. The Indiana State Police Academy wanted HIM. Tylar knew the police academy training is intense and lasts several months, but through online classes he still wanted to extend his education at Ivy Tech Community College in order to further educate himself in criminal justice and the law.
However, after paying his way through college, Tylar simply did not have the funds to pay for the additional costs of living, equipment, and supplies he needed for the State Police Academy, as well as his upcoming career costs. His hard work and efforts seemed to simply not be enough.
Because of his farmworker and life experiences, he was eligible for the National Farmworkers Job Program. His excitement and gratitude for the funding that would allow him the ability to obtain the gear and supplies he needed was incredible. While information gathering and contact was difficult given the intensity of the academy, his approval was finalized and he became a Proteus client. Through a series of Sunday afternoon conversations and meetings, he received funds that have allowed him to progress in his education, continue in the academy, and pay his travel expenses, as well as purchase the supplies that he will need. He will graduate and be inducted into the Indiana State Police in May 2016.
Tylar is attending school to earn a position on the Indiana State Police force. Here he looks out over the fields that made him.
His drive to progress himself and his community is amazing and is instantly recognizable. The fact that he has been able to development a goal, maintain the steps in order to accomplish his goal, and achieve so much in such a short period of time has allowed him to develop into an amazing individual who will serve his community and state well. His strength and endurance through work and school allowed him to identify with the public, which he so wishes to protect and serve.
The work of Proteus employees on Tylar's behalf is a testament to the life changing ability that Proteus has on the farmworkers and their lives. Additionally, the changes that Proteus provides goes beyond out clients and extends throughout our community, state, and the future of the many individuals that will be touched by our clients achievements.
https://afop.org/wp-content/uploads/2016/05/Tylar.png
412
478
AFOP Communications
https://afop.org/wp-content/uploads/2017/09/LOGOTAG-LINE-300x71.png
AFOP Communications
2016-05-26 16:01:59
2016-05-30 13:31:45
Persistence Pays Off For NFJP Client