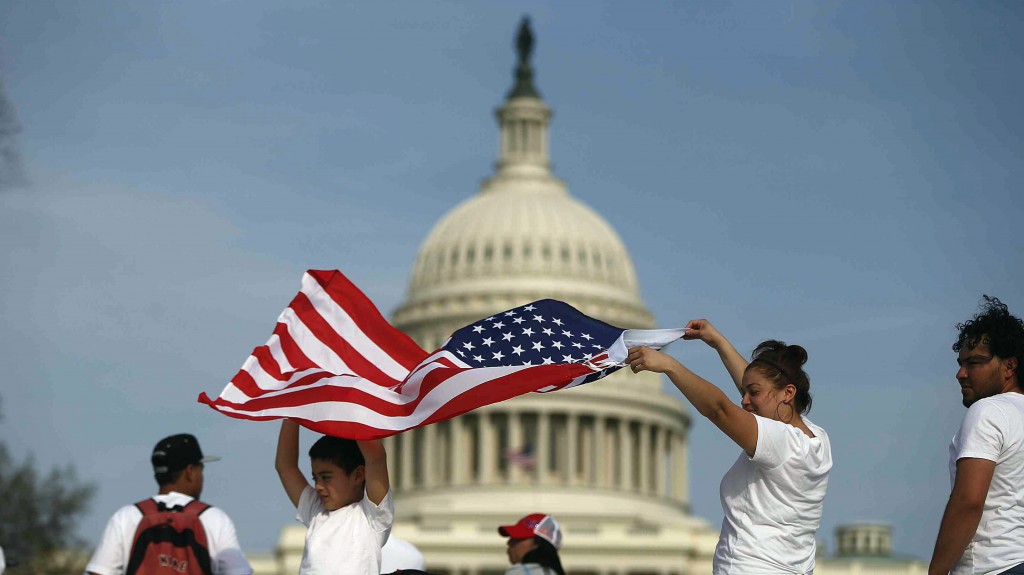 AFOP organizes and coordinates a continuous and successful effort to keep the National Farmworker Jobs Program funded, one of the most effective job training programs operated by the U.S. Department of Labor. It is also the only Labor program that targets farmworkers. This multi-year campaign has resulted in over 60,000 farmworkers being launched into careers with family-sustaining incomes and benefits since 2002, overcoming an eight year attempt to eliminate the program.
A case for support
The Association of Farmworker Opportunity Programs' (AFOP) mission is to improve the lives of America's farmworkers and their families via education, training, and advocacy.
AFOP's work on behalf of farmworkers must continue and be strengthened in the coming years, especially as federal, local, and state resources are jeopardized by the deficit reduction climate in this country.