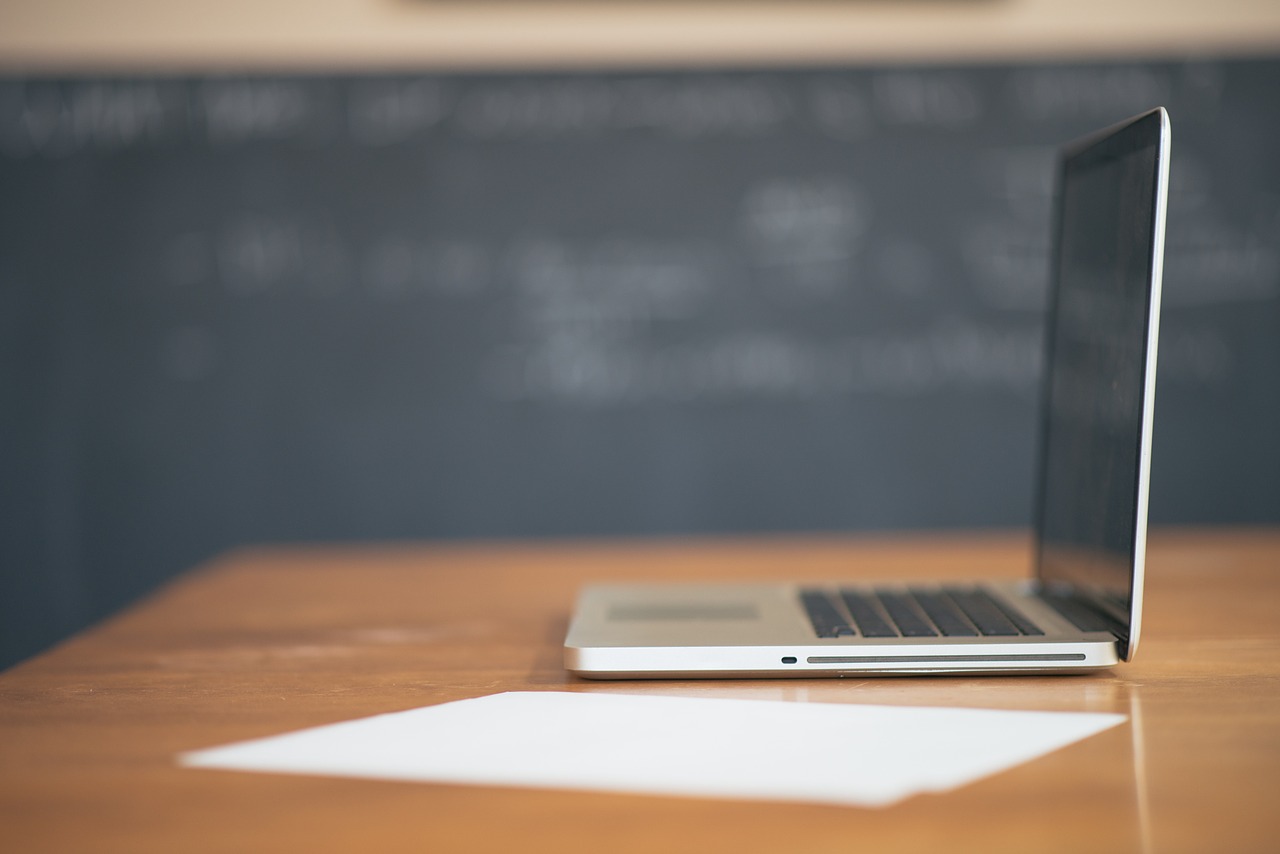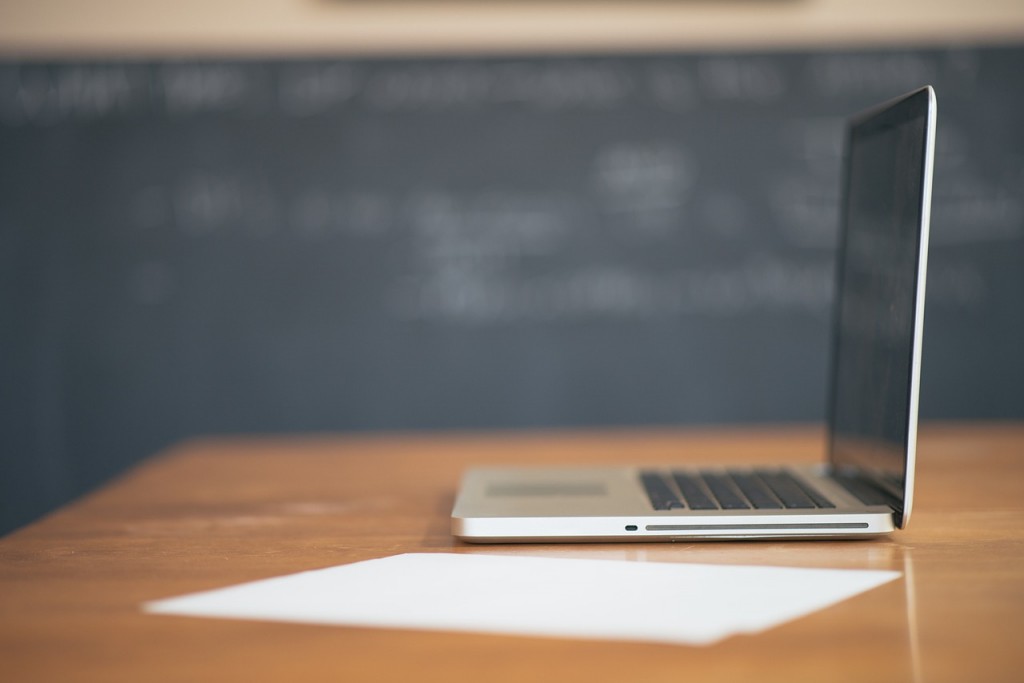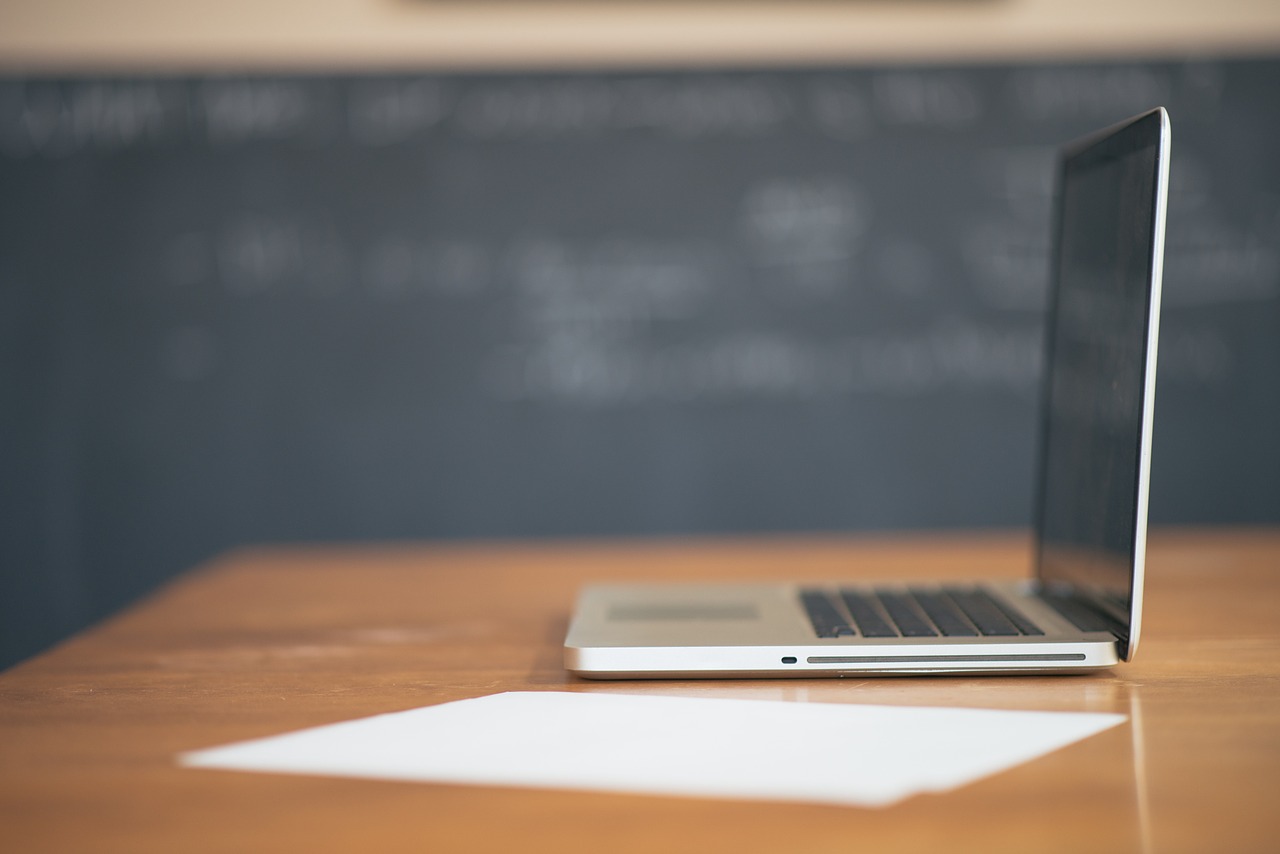 For many years, the federal government has subsidized low-income people's access to telephone service through the Lifeline program, offering phone companies a subsidy for providing free or lower-cost mobile or traditional phone service. The Federal Communications Commission (FCC), the agency with jurisdiction over the Lifeline program, is now considering whether the program should be modernized to include broadband Internet access.  Recognizing the importance of access to farmworkers, AFOP has signed a letter supporting its inclusion in the program.
According to the letter's sponsor, the Leadership Conference on Civil and Human Rights, broadband is as important today as electricity was during the last century, enabling people who use it to perform a full range of online activities, and giving more Americans access to digital education, health care, social services, and job opportunities.  Any national goals would be more easily and inexpensively achieved if millions of low-income people could effectively use broadband service, including accessing program information and performing a variety of functions through online portals instead of in-person visits or telephone calls.  Yet there continues to be a serious gap in broadband adoption among low-income communities and communities of color.  Without Internet access, students of color cannot do their homework, working single mothers cannot earn degrees online at night, and seniors and people with disabilities cannot utilize the most modern and accessible health care.  The list is endless.
Lifeline is the only federal program that addresses the cost of broadband.  Sponsors are asking anti-poverty and other organizations to sign on to the letter urging the FCC to take the necessary steps to modernize Lifeline within the year.
The deadline for electronic signatures is September 25.
To read the letter:  http://civilrightsdocs.info/pdf/telecom/Lifeline-Broad-Base-Letter-for-Circulation.pdf
To sign the letter:  https://docs.google.com/forms/d/1Eow2m-6o8ni5fSyu72uvoPEIKaXS5592pkoixuLcJsg/viewform
https://afop.org/wp-content/uploads/2015/09/laptop-768694_1280.jpg
854
1280
AFOP Communications
https://afop.org/wp-content/uploads/2017/09/LOGOTAG-LINE-300x71.png
AFOP Communications
2015-09-22 13:53:55
2015-09-22 13:53:55
AFOP Signs on Lifeline Internet Access Support Letter to FCC