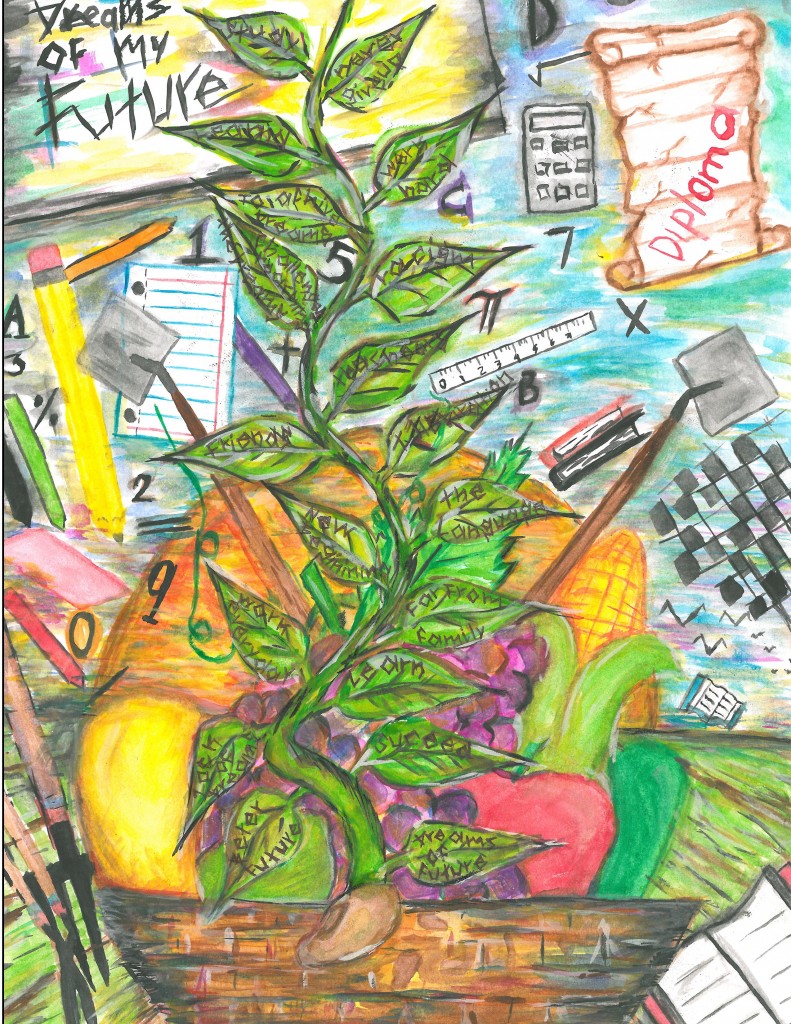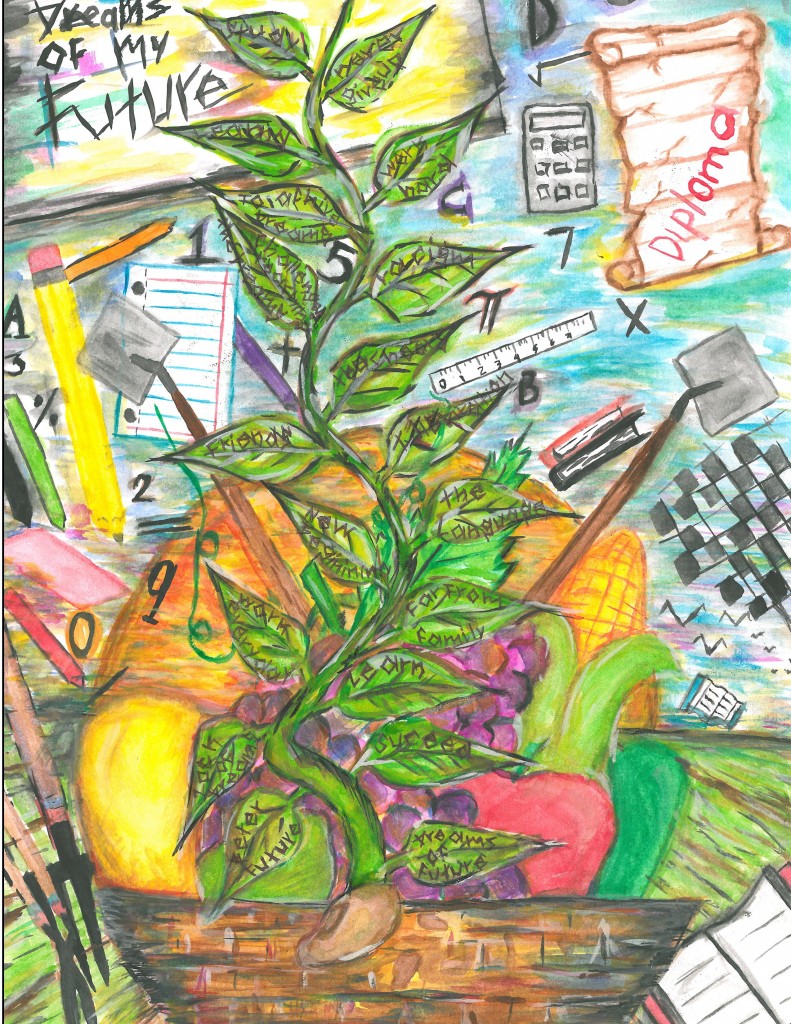 YOUTH VOICES IN ACTION: Conversations from America's Fields
Come and hear the stories of farmworker youth from the margins of rural America, highlighting the issue of child labor in U.S. agriculture, right in our nation's capital. During this conference, attendees will participate in a dialogue between the advocacy community, the public, and farmworker youth on how to create the necessary changes to ensure equal protections for farmworker children across the country.
Featuring Children in the Fields Campaign farmworker youth council members from noted documentary films, such as: "Uprooted Innocence," a film by Farmworker Advocacy Network and Duke University; and "The Harvest/La Cosecha," a film by U. Roberto Romano, this very special conference will give attendees the opportunity to hear directly from farmworker children. With conference topics developed by the youth, they will facilitate and participate in panels, as well as share what their communities are doing to combat the negative effects of child labor in agriculture.
To register click HERE
Panels
The panel participants are farmworker youth from North Carolina and South Texas. The topics for the five panels listed below were chosen by the participating youth as the most important issues in their lives. As participants and moderators, they will be speaking to those particular issues as they relate to their experiences in the fields.
Day One
8:30 AM Opening Plenary
8:45 AM Breakfast [Provided]
9:00 AM Film: The Harvest, presented by Perla Sanchez
9:30 AM Youth Panel #1: Working in the Fields
10:30 AM Coffee Break
10:45 AM Youth Panel #2: Health
11:45 AM Lunch [Provided]
1:00 PM Film: Texas Youth, present by Juan Flores
1:30 PM Youth Panel #3: Education
2:30 PM Coffee Break
2:45 PM Film: Uprooted Innocence, presented by Yesenia Villalobo, Neftali Cuello, Mildred Lima
3:15 PM Closing plenary: Harvest of Broken Dreams
4:00 PM End of Day One
Day Two
8:30 AM Opening Plenary
8:45 AM Breakfast [Provided]
9:00 AM Panel #4: Education
10:00 AM Coffee Break
10:15 AM Panel #5: Immigration/Discrimination
11:15 AM Keynote Presentation: Dr. Juan Andrade Jr., President of USHLI
12:15 PM Closing Session: Harvesting the Dreams of My Future
1:00 PM End of Conference
To inquire about partnership opportunities or for questions please contact Vashti Kelly at Kelly@afop.org.