WORLD DAY AGAINST CHILD LABOR
World Day Against Child Labor aims to focus attention on the global extent of child labor and the action and efforts needed to eliminate it. Each year on June 12th, governments, employers and workers organizations, civil society, as well as millions of people from around the world come together to bring to light the plight of child laborers and what can be done to help them.
What will YOU do to stop child labor?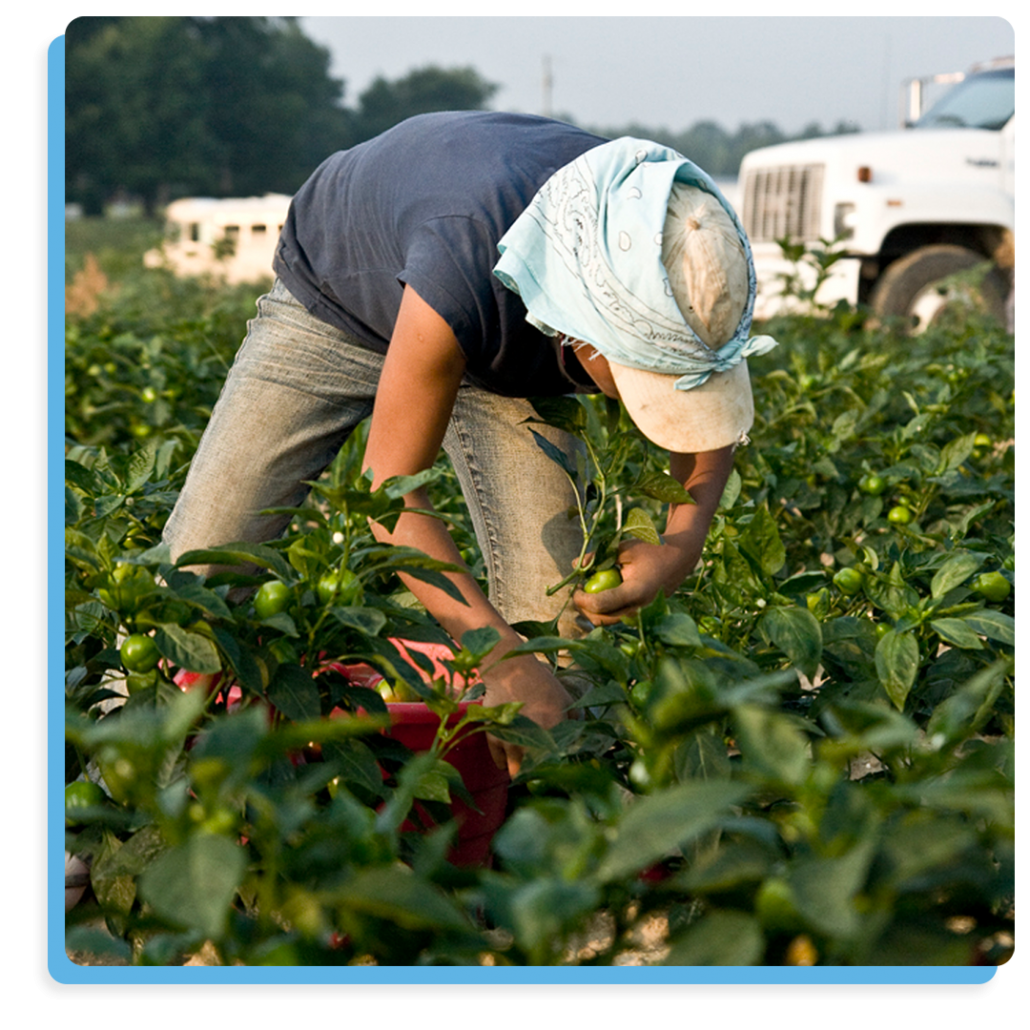 Children can legally work on any farm at age 12, with their parents' permission, and it's not uncommon to see children as young as 7 and 8 in the fields. During peak harvest season, the children work up to 14-hour days and earn far less than minimum wage. There is no minimum age for children working on a small farm with parental permission.
Health and safety risks:
Agriculture is the most dangerous occupation open to children in the United States. Children work with sharp tools, heavy machinery, and dangerous chemicals, and die at four times the rate of other young workers. Yet they can legally do hazardous work in agriculture from which they would be banned by law in any other industry.
Apply the same age and hour requirements to children working in agriculture that already apply to all other working children, including raising the minimum age for hazardous work from 16 to 18
Preserve the family farm exception that excuses children working on their parents' farms from the child labor law
Increase fines for child labor violations to $15,000 from $11,000
Strengthen provisions regarding children's exposure to pesticides
Require better data collection from the Department of Labor